NEW ROUTINES
Selected products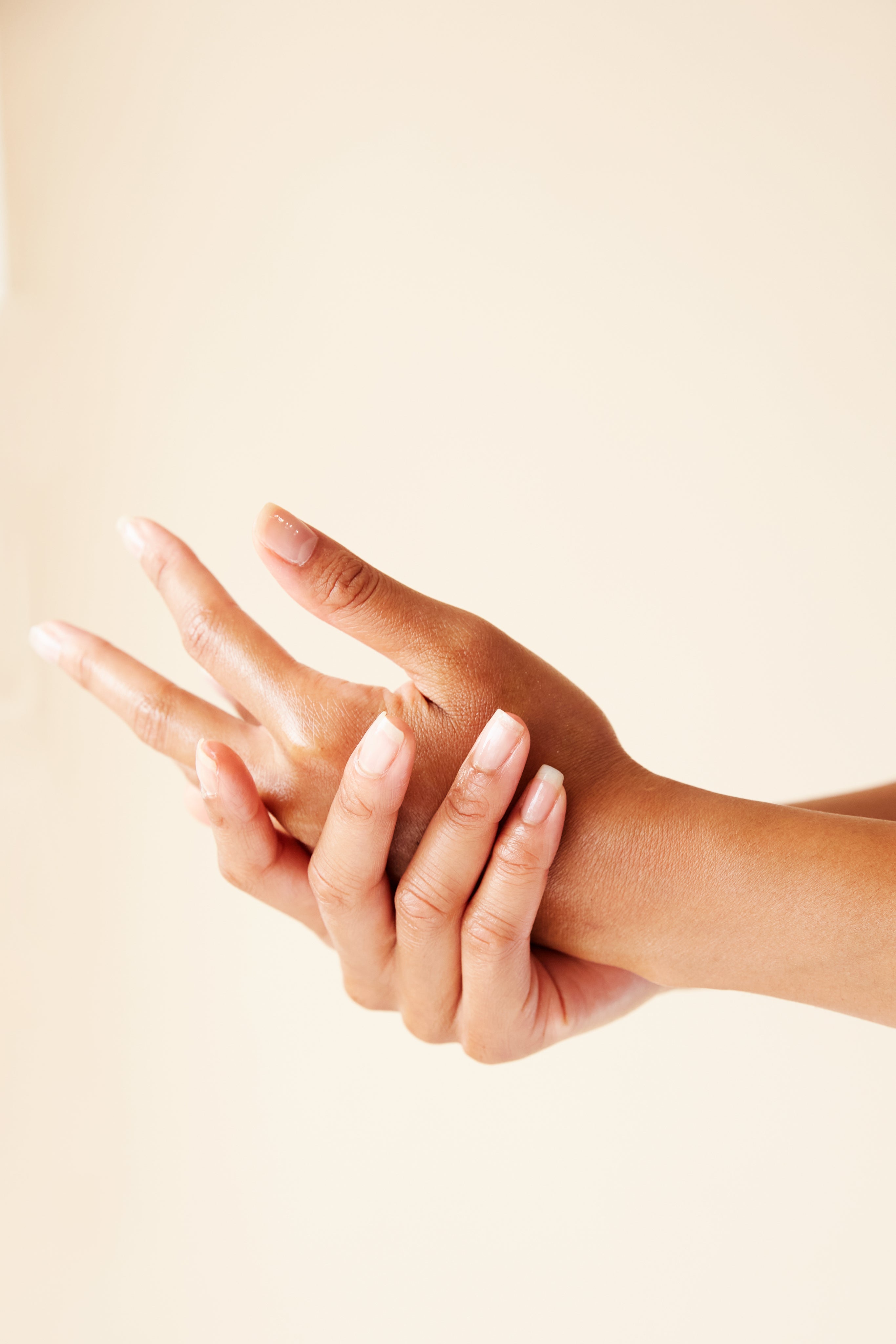 SEDAN 2022
Our story
Silkyluxe is a Swedish concept run by two doctors. At the end of 2021, we realized that our skincare was based on oils, creams and other additives that we washed off with water and sometimes soap. We went out to buy a scrubbing glove to clean ourselves properly. We bought three different gloves. One broke after a couple of uses, the second was too torn and the third felt like a regular winter mitten. The following months were intense. We designed the perfect scrubbing glove - it fitted most hands and gave visible results. It left our skin feeling smooth and silky. We decided to call it Silkyluxe. Hygiene and clean skin form the essence of skincare- and it all happens in the shower! Our goal is to provide you with a luxurious shower experience like never before!

NO MORE BAD SKIN DAYS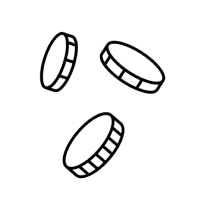 INSTANT RESULTS
Watch and marvel at all the dead skin falling off!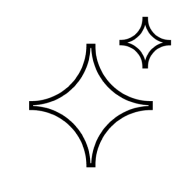 CLEANS PORES
Empty the pores of accumulations of dirt, dead skin and oils!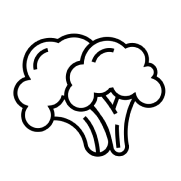 VEGAN
No animal products here!
SHOP NOW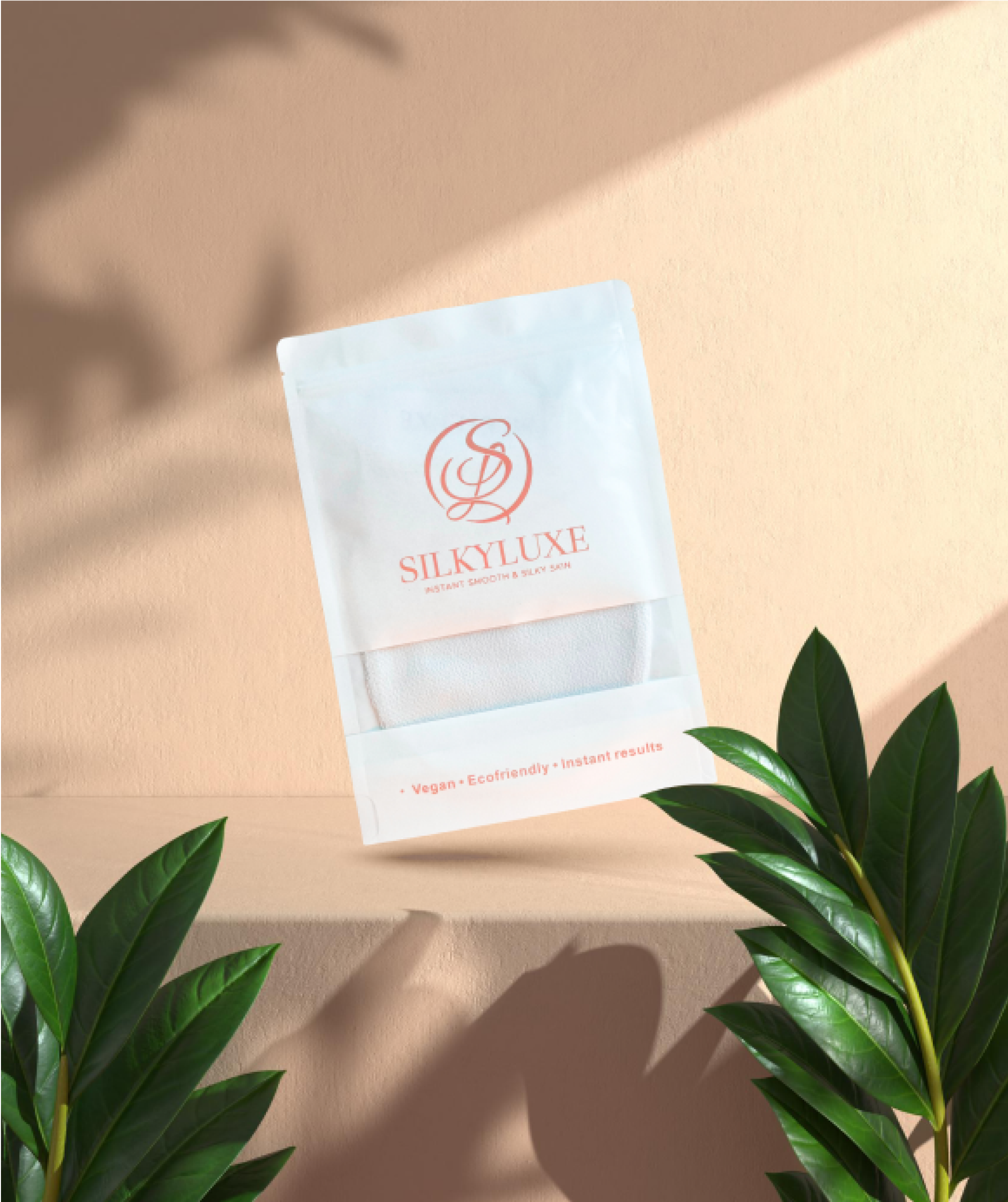 Get rid of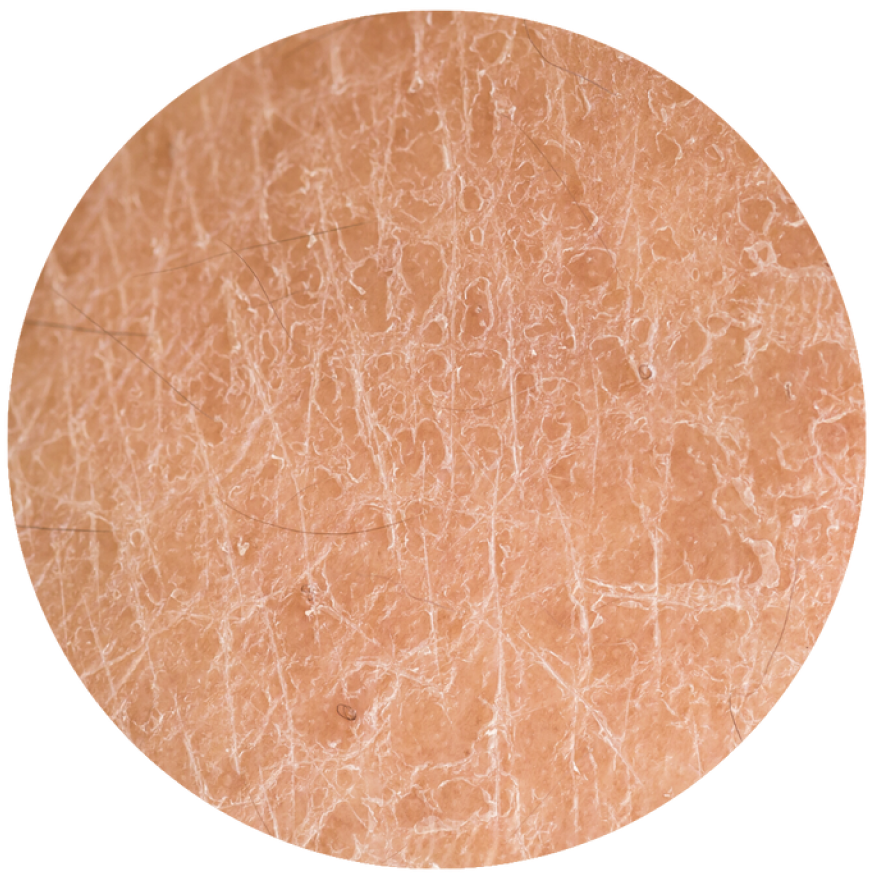 Dead and dry skin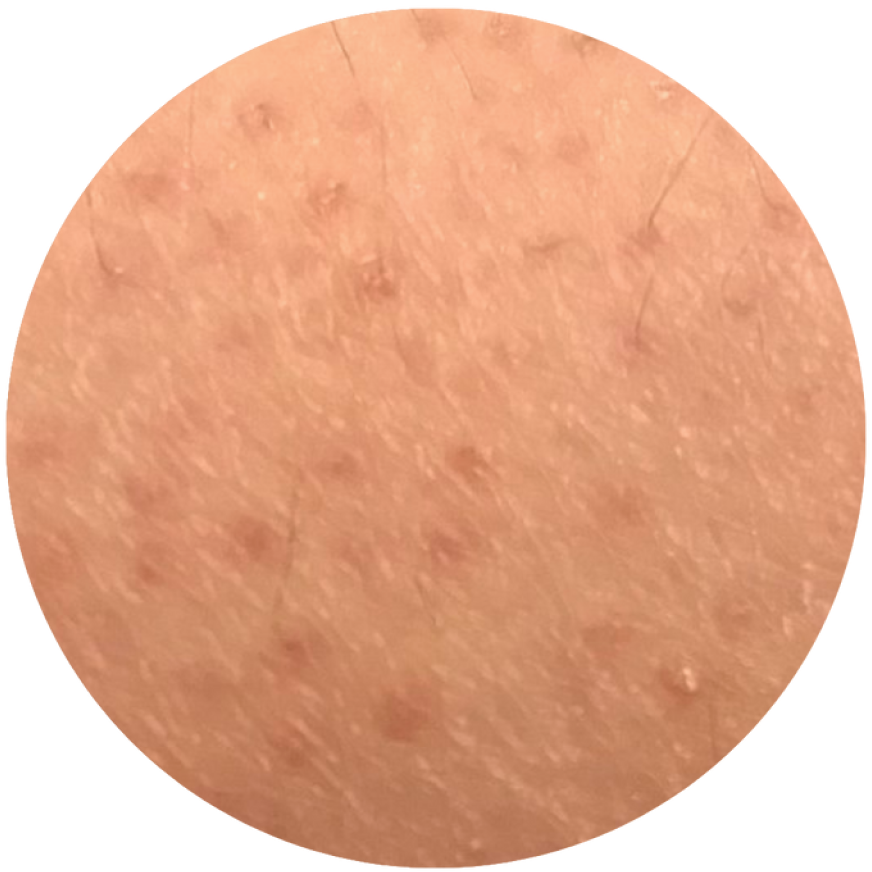 Gnarly skin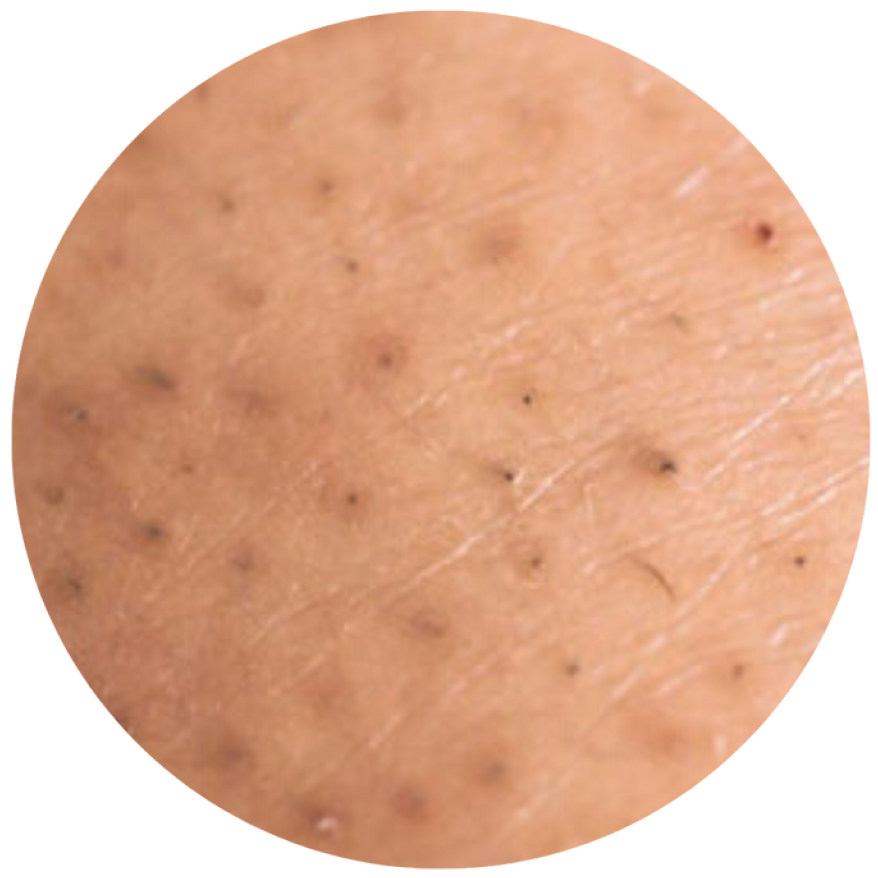 Ingrown hairs
Testimonials
OUR SATISFIED CUSTOMERS
I have used the glove on my legs and the results are incredible! My legs are so smooth and I feel like my skin is softer
Anette
Silkyluxe
Testimonials
OUR SATISFIED CUSTOMERS
It gives a superb glow and is a must on your skin care shelf!
Helena
Silkyluxe
Testimonials
OUR SATISFIED CUSTOMERS
I was surprised at how much dead skin cells fell off after scrubbing!
Linnea
Silkyluxe
JOIN OUR MAILING LIST
Enter your email below for our latest news and promotions